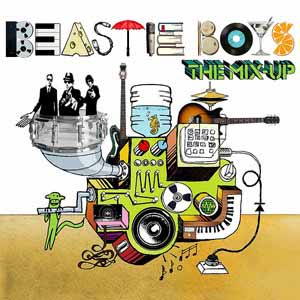 Os Beastie Boys devem lançar mês que vem mais um disco instrumental. Depois do fantástico the The In Sound From Way Out! vem aí The Mix-Up.
Baixei um sample (trechos de 30 segundos) do disco nos Torrents e dá para dizer: promete.
Claro que algumas músicas você também acha online e se achar o disco não esqueça de me avisar.
Via Dudu Tomaselli